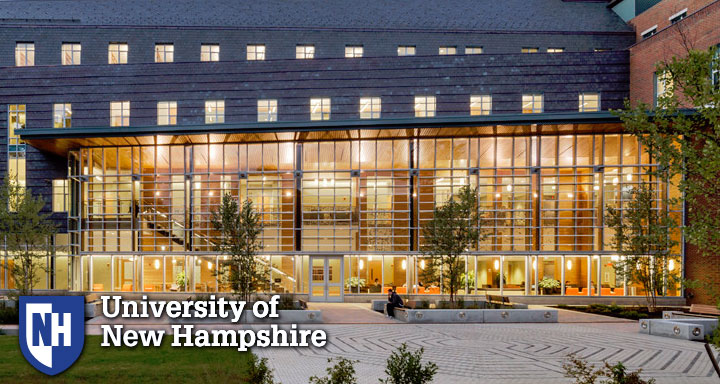 DURHAM, N.H. – A.J. LeBlanc Heating in Bedford has been named the 2015 Family Business of the Year by the University of New Hampshire Center for Family Business and will be honored at the 5th Annual Family Business Recognition Dinner Tuesday, May 19, 2015. LeBlanc Heating was founded in 1928 and has successfully operated under three generations. Today, members from the third and fourth generations are involved in day-to-day operations.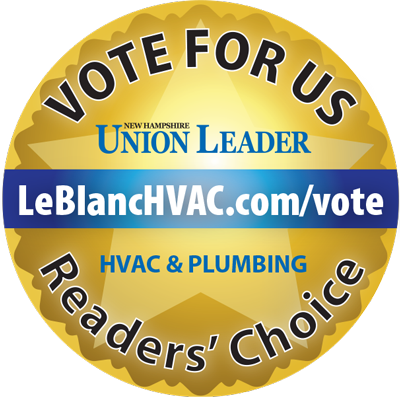 A.J. LeBlanc Heating is proud to have won the Union Leader's Readers' Choice Award two years in a row. We would love to do it again in 2015! We hope you are extremely satisfied with any work we performed for you. Our support staff, sales staff, plumbers and HVAC technicians would be tremendously grateful for your vote in both HVAC and Plumbing categories.
Watch our Town of Bedford video. We are southern NH's best HVAC contractor!
HVAC done right since 1928!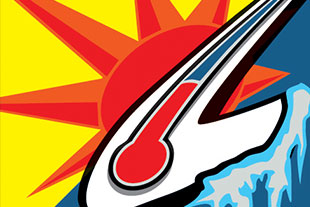 A.J. LeBlanc Heating would like to welcome all of our customers to visit us at the 48th Annual New Hampshire State Home Show. This year we will have a working Ecobee3 smart thermostat display for anyone interested in testing it out.
New Hampshire State Home Show - Dates & Times
Friday, March 13 1PM - 8PM
Saturday, March 14 10AM - 6PM
Sunday, March 15 9AM - 4PM