Plumbing Service and Repair
Plumbing Service and Repair
A.J. LeBlanc Heating provides award winning plumbing service. Our knowledgeable master plumbers can fix the most stubborn plumbing issues all while offering the highest level of customer service. A.J. LeBlanc Heating does not have commissioned plumbers so they will never sell you something you do not need. If you are experiencing plumbing issues we suggest that you call us immediately. Our experienced plumbers will solve your plumbing problems quickly which means you will save drastically on labor costs.
Plumbing Service and Repair
Plumbing is one of the most important aspects of a functioning home. Everyone has had to deal with a plumbing issue at some point, whether it be a clogged toilet or a leaky faucet. Although plumbing problems can be a nuisance, they can also lead to more serious issues if they are not dealt with in a timely manner. That is why it is important to have a reliable plumbing service that you can rely on to fix any plumbing issue quickly and efficiently.
A.J Leblanc Plumbing is that plumbing service. We employ the best plumbers so that we can offer our customers the best level of service. Our plumbers are respectful of your home and will take the time to explain the problem and the solution so that you can understand what is happening. We perform a variety of plumbing services so that we can handle any plumbing issue you may have. Contact us today to schedule a consultation so that we can discuss your plumbing needs.
Leaking or Dripping Faucets
Leaking or Dripping Outdoor Faucets
Leaking or Dripping Showers / Tubs
Leaking or Dripping Pipes
Leaking or Dripping Water Heaters
Leaking or Dripping Boilers
Failed Radiators
Noisy Radiators
Clogged or Plugged Toilets
Clogged or Plugged Drains
Plumbing Winterization
Burst Pipes
Boiler Repair
Toilet Replacement
A.J. LeBlanc Plumbing's Service Images
Our Plumbing Service Images
Bathroom Sink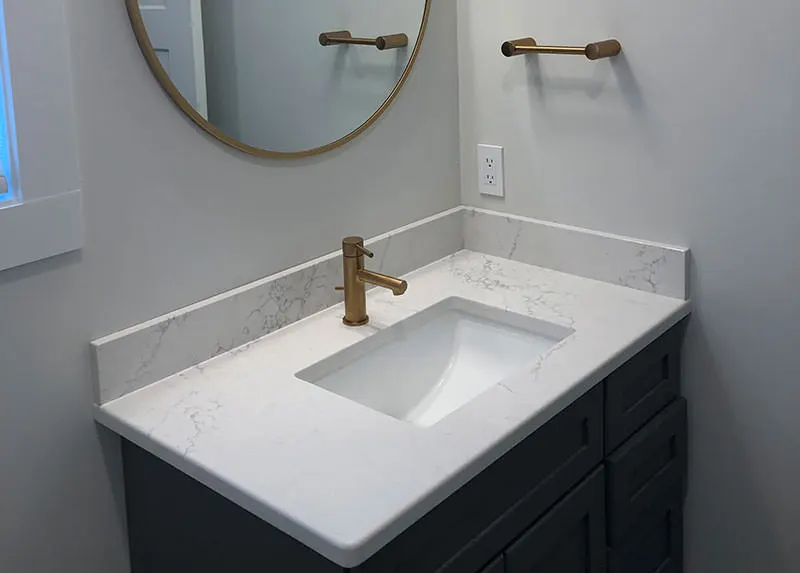 Farmhouse Sink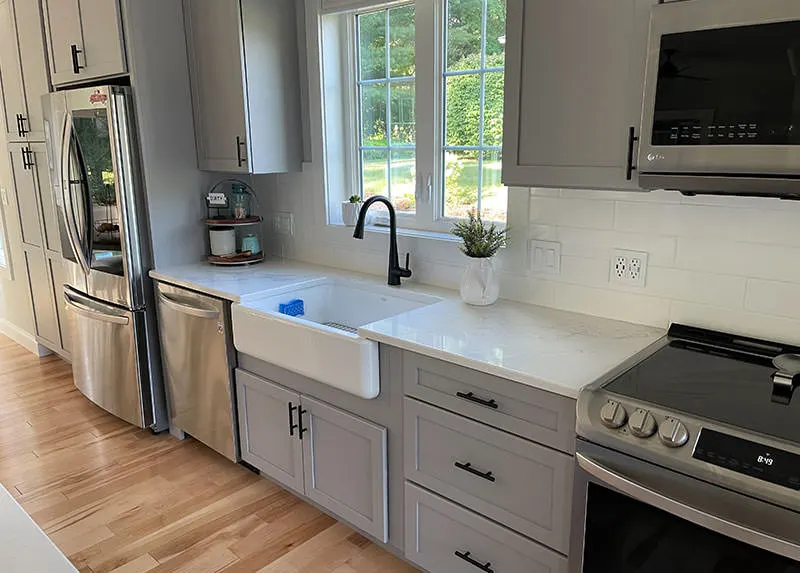 Bathroom Shower