LG Mini Splits
LG is a world leader in ductless mini splits. LG's heat pump air conditioners are top of the line, and their inverter heat pump technology is some of the best in the world. When it comes to ductless mini splits, LG is the clear choice for quality and performance. LG's mini splits are energy efficient and easy to install, making them the perfect choice for any home or office. If you're looking for a ductless mini split that will provide years of reliable service, LG is the brand for you.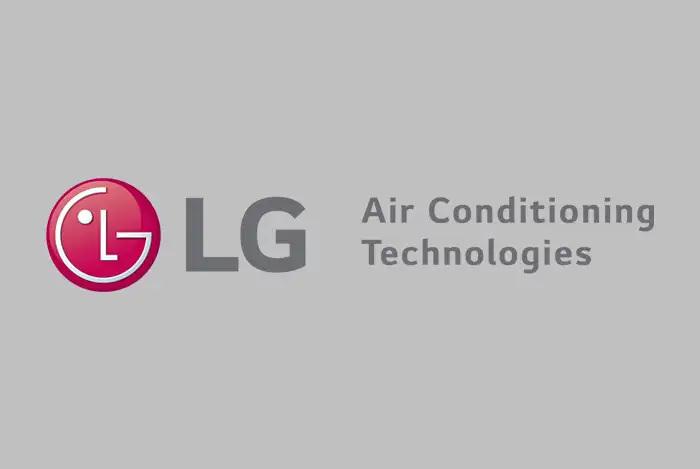 LG Products | Maintenance & Service
Yearly maintenance is required for all the equipment that we install. Our service department is staffed with NATE certified technicians who handle maintenance. NATE is the leading certification program for technicians in the heating, ventilation, air conditioning and refrigeration (HVAC/R) industry and has the only test supported by the entire industry.
LG Products | Warranties & Insurance
Should any problem arise during our contracting of work performed, we are fully insured. LeBlanc Heating offers a 5 year labor warranty on most of the products it installs. LG product warranties will be processed by LeBlanc Heating and will be outlined in the investment agreement.