A.J. LeBlanc Heating is one of the most experienced Fujitsu mini split contractors in the state of New Hampshire. We are the only contractor awarded with 5 stars by Fujitsu. This map displays recent Fujitsu installations performed by A.J. LeBlanc Heating. If you would like to watch the hundreds of locator dots in motion go ahead and take a look at our Fujitsu profile.
Fujitsu changed their website and this link is no longer accessible by the public. We will provide a new link once it is available.
Properly sizing your homes central air conditioner is crucial to your overall comfort. A/C sizing is commonly measured in tons. A ton of refrigeration is approximately equal to the cooling power of one short ton (2000 pounds) of ice melting in a 24-hour period. An A/C ton can also be converted into BTU's (British Thermal Units). 1 Ton of cooling is equal to 12,000 BTU's per hour. Residential air conditioners are typically sized between 1.5 and 5 tons.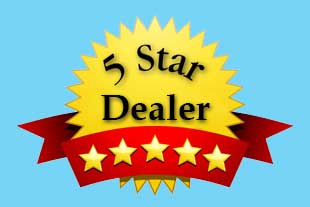 A.J. LeBlanc is New Hampshire's only 5 star Fujitsu dealer. The Fujitsu HVAC algorithm places the most experienced contractors in descending order and uses a proximity of up to 100 miles. Visit fujitsugeneral.com and enter your NH zip code to find A.J. LeBlanc Heating & Air Conditioning at the top!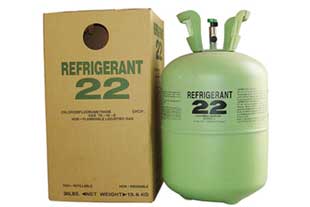 With the arrival of scorching summer days, some homeowners will get a shock when they see the bill to recharge their old air conditioner. The refrigerant that powers their central cooling system, known as R-22, has become a rare and valuable commodity. The price of R-22 has skyrocketed so much that homeowners are stuck with a two costly decisions, repair or replace.