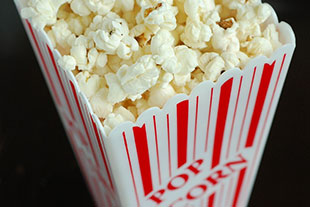 We have the Hollywood "summer blockbuster" to thank for air conditioning becoming so popular. Theaters were some of the earliest adopters of air conditioning. In the summer months, everyone would flock into the cool buildings to escape the heat, so studios started releasing their best movies then to meet demand!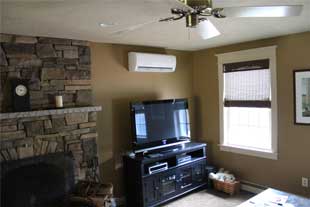 LeBlanc Heating is NH's only 4 star Fujitsu Dealer. We have over 300 Fujitsu installations under our belt including both concealed and wall-mounted units. We love the Fujitsu product for its efficiency and reliability and can't wait to install more. Check out the images of a recent Fujitsu installation in a Bedford home. For more information about Fujitsu visit Mini Splits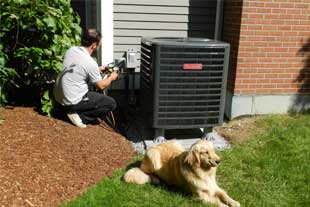 Many people feel that A/C maintenance is not required. The thought process is simple "It's working so why bother maintaining it" or, they just don't want to spend the money.  Truthfully, I used to feel the same way.  My opinion has changed due to the issues that we find doing routine maintenance. Issues which could end up costing the homeowner a lot of money.