The United States Department of Energy has changed the air conditioner and heat pump rating system from SEER, EER and HSPF to SEER2, EER2 and HSPF2. These new ratings better reflect the real-world conditions in which these air conditioners and heat pumps are being installed. Upgrading to an air conditioner or heat pump with the new ratings will help you maximize efficiency and comfort in your home.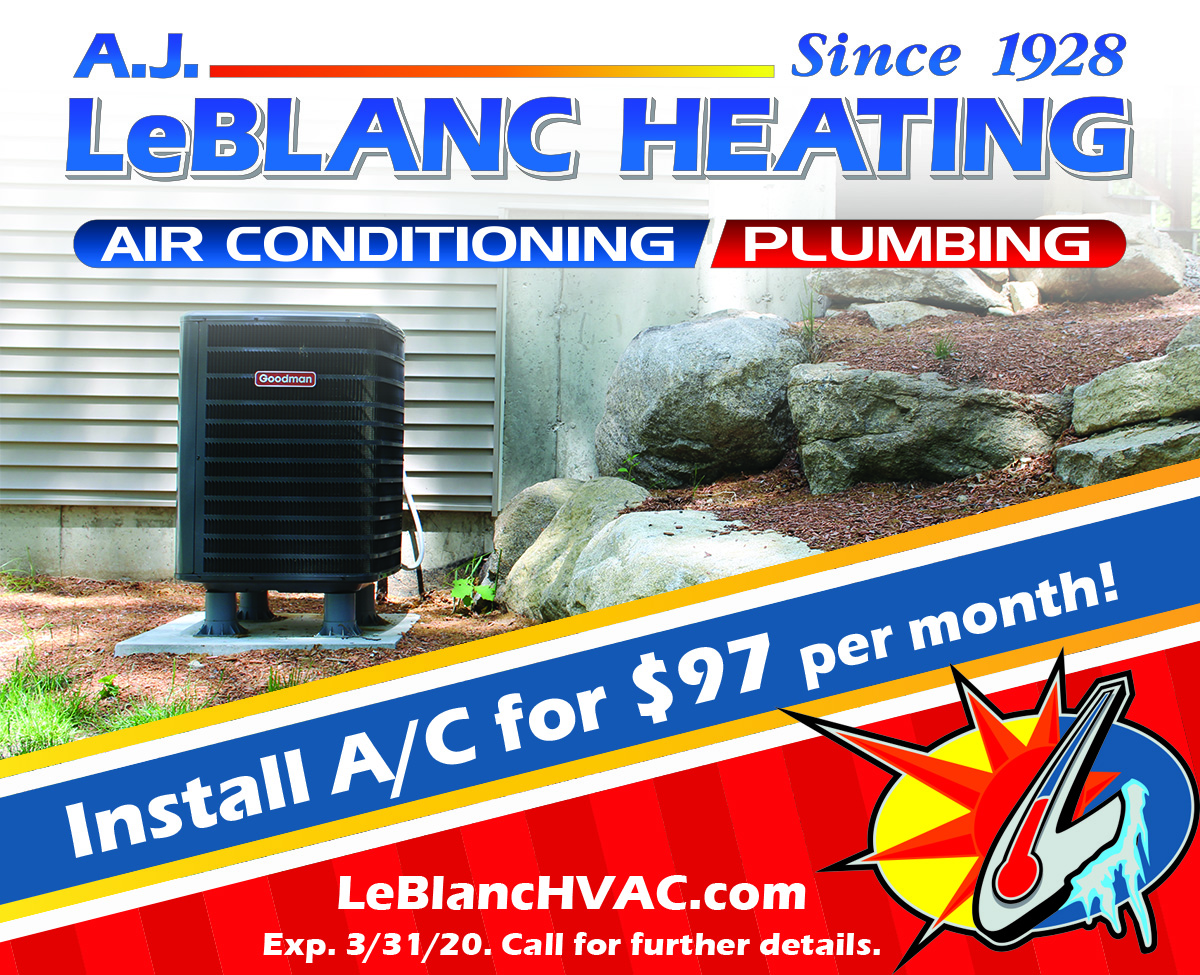 Purchase one zone of air conditioning installed for as low as $97 per month. Applies to both ducted and ductless air conditioners. Purchase and install now before the record breaking heat arrives.
Cannot be combined with any other offers. Not available on existing contracts. Additional financing options available for alternative system configurations. Financing only available to those who qualify. Free in home estimate. Limited to a single zone with a max of 3-tons of cooling. Expires 5/1/20.