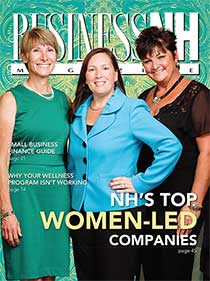 Business NH Magazine has included A.J. LeBlanc Heating in its annual list of Top Women-Led Businesses in NH. The issue will be released in October 2013. You may remember A.J. LeBlanc Heating was also included in Business NH Magazine's Top Family Businesses in NH. If your not already a subscriber make sure to subscribe today as the magazine is a great local publication.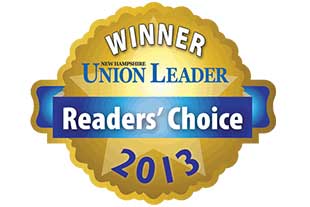 A.J. LeBlanc Heating is pleased to announce that it took first place in the 2013 Union Leader's Reader's Choice Awards for HVAC. The full article can be seen in Sundays paper (6/30/13) or you can view it online at http://www.flip-book-online.com/FBO/AjNYO/ (pg. 33).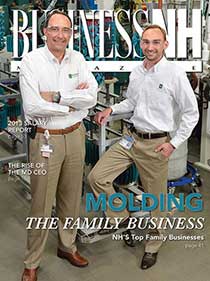 LeBlanc Heating is proud to announce that it was recently published in Business NH Magazine as one of "NH's Top Family Businesses". A.J. LeBlanc Heating is one of NH's oldest HVAC companies. Founded in 1928, A.J. LeBlanc Heating has expanded into new markets such as plumbing & generators and is employing more NH residents than ever before. A.J. LeBlanc Heating has also entered its 4th working generation, generation 3 and 4 are currently employed as CEO and Director of Marketing.
As we moved forward with our day to day operations we will continue to strive for customer service and quality installations. Our mission is to provide NH residents with world class plumbing, heating, cooling and electrical installations at a price which is fair to the customer without lacking in service quality.
2012 Angies List Service Award
Presented to A.J. LeBlanc Heating Inc for achieving and maintaining a superior service rating on Angies List throughout 2012 as determined by Angies List Members in the category of Heating & Air Conditioning. 
Boston ChapterAngie Hicks "The" AngieJanuary 1, 2013
A.J. LeBlanc Heating continues to maintain its "A" rating moving forward into 2013