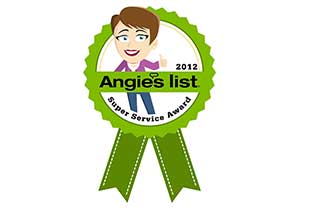 2012 Angies List Service Award
Presented to A.J. LeBlanc Heating Inc for achieving and maintaining a superior service rating on Angies List throughout 2012 as determined by Angies List Members in the category of Heating & Air Conditioning. 
Boston Chapter - Angie Hicks "The" Angie - January 1, 2013
A.J. LeBlanc Heating continues to maintain its "A" rating moving forward into 2013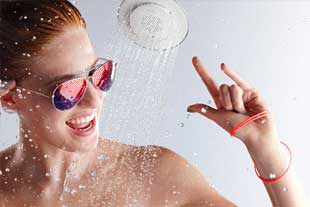 The Kohler Moxie is a new breed of musical shower head that made me skeptical. My first impression had me wondering why some crazed designer at Kohler would possibly think it was a good idea to mix water and electronics. I decided to test this new product and after the first use I couldn't imagine showering without it.