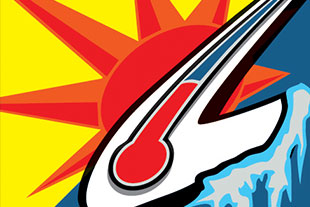 A.J. LeBlanc Heating would like to welcome all of our customers to visit us at the 48th Annual New Hampshire State Home Show. This year we will have a working Ecobee3 smart thermostat display for anyone interested in testing it out.
New Hampshire State Home Show - Dates & Times
Friday, March 13 1PM - 8PM
Saturday, March 14 10AM - 6PM
Sunday, March 15 9AM - 4PM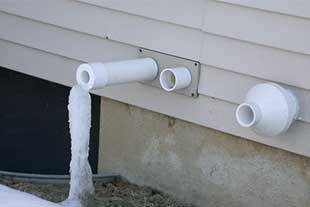 A.J. LeBlanc Heating would like to remind everyone the importance of clearing all vent pipes exiting your home. Blocked vents can lead to exhaust buildup which can cause carbon monoxide leaks and increase the risk of carbon monoxide poisoning or death. Clearing exhaust vents is especially important for homeowners who have direct vent gas appliances. Juno has left some areas with significant snowfall, and it is very likely that your exhaust vents are covered or close to it. We suggest shoveling the area around your vents as much as possible especially considering the additional snow expected on Friday January 30th.