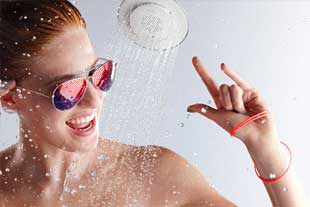 The Kohler Moxie is a new breed of musical shower head that made me skeptical. My first impression had me wondering why some crazed designer at Kohler would possibly think it was a good idea to mix water and electronics. I decided to test this new product and after the first use I couldn't imagine showering without it.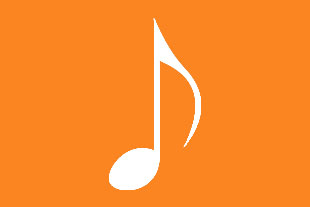 "No One Else Can Quite Compare To A.J. LeBlanc Heating & Air!"
Listen to the 15 second version of LeBlanc Heating's new musical jingle. Also make sure you listen to the full version which will air during our news sponsorship's on both WZID & The Mill starting next week at 8:31 am on Monday, Wednesday and Friday. To listen again just hit the play button on the music player below.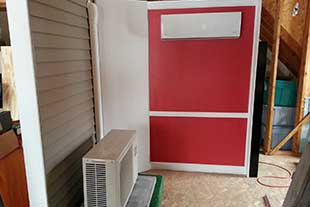 Print free tickets here.
Come see LeBlanc Heating & Air Conditioning at the 2013 NH Home Builders & Remodelers Home Show. This year we will have a mock Fujitsu set up which will display key mini-split components in their actual positions on a home. Also new this year is our Biasi display which will allow us to differentiate our boiler zoning from "the other guys". We will also be displaying our York product line including our York central air conditioning system and a York furnace complete with Aprilaire's humidifier panel.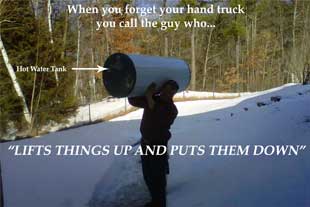 Sometimes you just need a guy who can "Lift things up and put them down". In this case Matt a LeBlanc Heating technician/hand-truck carries a hot water tank to the truck where it will go on to be recycled.