Geo-fencing & Smart Thermostats
If you own an Ecobee3 or Nest the use options are expanding. One innovative option is the use of IFTTT (If This Then That). IFTTT.com is a home automation application, is a free service, and simplifies the process of connecting different electronic equipment. It does so by operating in the cloud. The devices it supports is growing. IFTTT enhances the functionality of electronic devices. It allows you to connect different devices with each other that normally would not so easy communicate with each other. IFTTT.com allows you to create recipes that automate your life. The app allows you to enter data such as "when I leave home adjust the temperature." Another advantageous option is the use of Geo-fencing. Geo-fencing uses global positioning (GPS) or radio frequency identification (RFID) to outline a geographic boundary. By establishing a boundary, you can set up triggers that know when your mobile device is within a specified distance from your home. ITFFF can alert your Ecobee3 that you are on your way home. This capability gives you the option to define your temperature settings and create a more comfortable environment while saving energy. First, you want to set up your IFTTT account at IFTTT.com. After your account is established, you can create endless recipes. You will need to pair your Ecobee with your mobile device before either works with IFTTT. Pairing is a one-time event and the website will walk you through the easy task.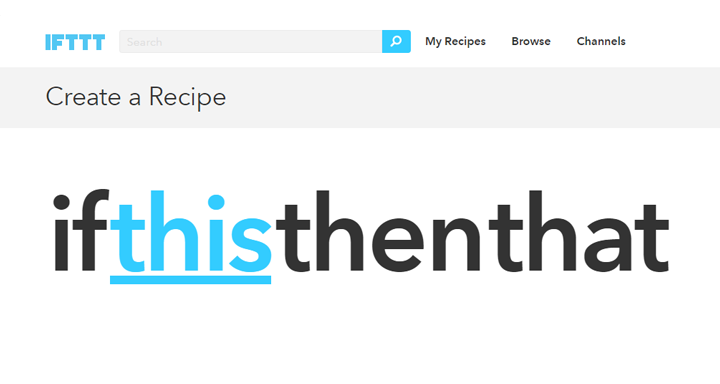 Your IF statement will start with the Android Location or iOS Location for "This". After you successfully select Android Location or iOS Location you will be prompted to select a trigger. Setting up Geo-fencing will require two separate recipes, one will trigger when you enter an area (Set the system to Home), and the other will trigger when you leave an area (Set the system to Away).
The Ecobee3 smart thermostat is IFTTT compatible, meaning you can create custom recipes and use your smart thermostat with other smart devices.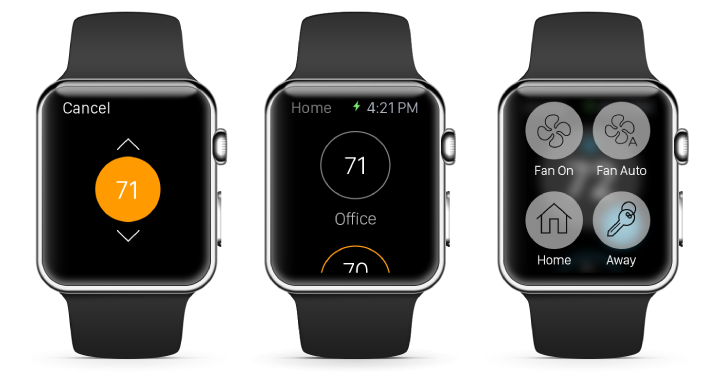 A.J. LeBlanc Heating's favorite smart thermostat has just launched free updated features for all ecobee3 thermostat owners. As of today, all ecobee3 customers have received a free update to firmware version 3.6, which brings the most highly anticipated customer-requested features to ecobee3 thermostats, mobile apps, and web portal. In addition, ecobee has launched a new app for Apple Watch and updated their iOS mobile app with new features and improvements. With ecobee's Apple watch app you can..
Monitor and adjust your home's temperature.
View your remote sensors.
Even set your thermostat to Home or Away with a tap.
ecobee is an easy way to make life more comfortable, right from your wrist.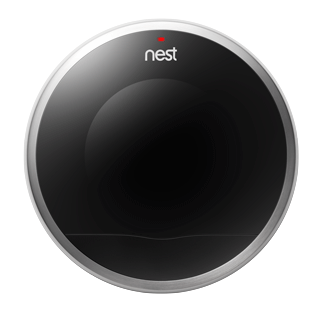 Dead Nest? The Nest thermostat has an internal battery which can usually be charged by the 24v heating and cooling wires coming from your homes HVAC system. Problems arise when there are too many components borrowing from the same power source. The Nest learning thermostat is a power stealing thermostat which can cause system malfunction or improper system operation. The solution is to add what is known as a common wire, this wire is a separate 24 volt supply dedicated to charging your Nest thermostat. Although Nest claims this wire is not necessary with all installations A.J. LeBlanc Heating would highly recommend it to anyone using any smart thermostat. Installing a common wire can range in difficulty - if the thermostat wires are inaccessible from the power source walls may need to be opened or an alternative thermostat location may be suggested.