A.J. LeBlanc Heating was recently featured in Business NH Magazine as one of 5 top family businesses in New Hampshire. Over the last 87 years we have strived to provide our customers with unrivaled workmanship and customer service. In recent years we have received numerous awards which can attest to our dedication to our customers and our motto "Where old fashioned values and service never go out of style".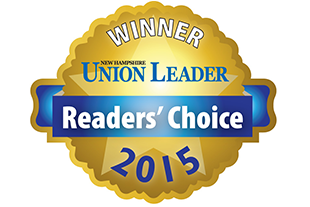 New Hampshire has voted A.J. LeBlanc Heating as the best HVAC company in NH for the third year in a row. We were also named as the runner-up for Plumbing two years in a row. This year we were also honored by UNH as the 2015 Family Business of The Year. We would like to sincerely thank all of our customers who voted and we promise to continue our quest to provide New Hampshire residents with top notch and unrivaled Plumbing, Heating and Air Conditioning.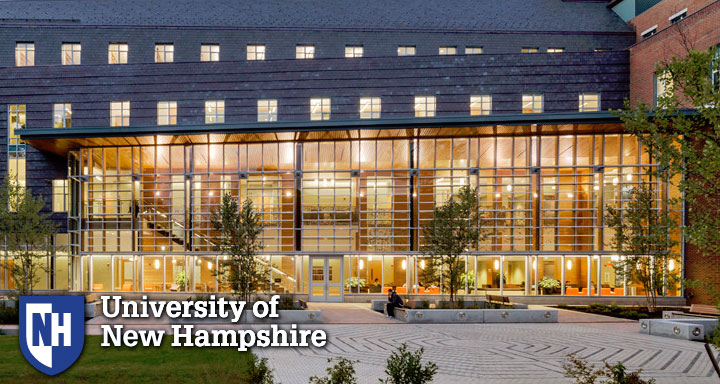 DURHAM, N.H. – A.J. LeBlanc Heating in Bedford has been named the 2015 Family Business of the Year by the University of New Hampshire Center for Family Business and will be honored at the 5th Annual Family Business Recognition Dinner Tuesday, May 19, 2015. LeBlanc Heating was founded in 1928 and has successfully operated under three generations. Today, members from the third and fourth generations are involved in day-to-day operations.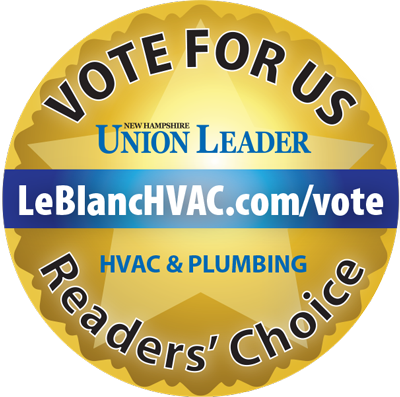 A.J. LeBlanc Heating is proud to have won the Union Leader's Readers' Choice Award two years in a row. We would love to do it again in 2015! We hope you are extremely satisfied with any work we performed for you. Our support staff, sales staff, plumbers and HVAC technicians would be tremendously grateful for your vote in both HVAC and Plumbing categories.